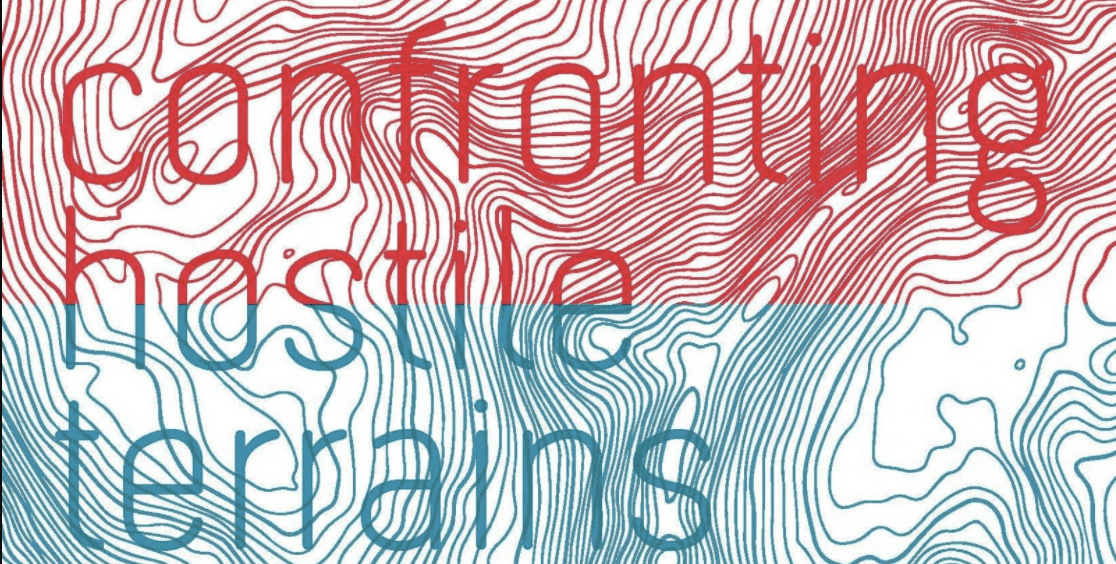 Over the last couple of months, volunteers around Switzerland have been filling out toe tags for the Hostile Terrain 94 exhibit coming to the Kornhausforum in Bern.
The Confronting Hostile Terrains exhibition opens on August 19, 2021, and we have arranged a guided tour of the 3 exhibits with Darcy Alexandra, the exhibition curator and former co-chair of the Zurich chapter of DACH, on Saturday, August 28.
Confronting Hostile Terrains is a critique of contemporary migration and border politics that systematically exclude some people from political, social, and economic participation. It explores urgent questions of memory and responsibility and joins the call for a dignified life for all.
Hostile Terrain 94 is a participatory traveling exhibition dedicated to people who died trying to cross the desert between Mexico and the United States. The exhibition was developed by the Undocumented Migration Project at UCLA under the direction of anthropologist and MacArthur Fellow Jason De León.
Water and We are the People of the Sea are two installations by the artist Sarah Hildebrand, who traces the belongings left behind by people who die or disappear while trying to cross the Mediterranean Sea to Western Europe.
Living in Direct Provision is a series of photographic films based on the collaboration with asylum seekers and refugees living in the Irish asylum system. Directed by the visual anthropologist Darcy Alexandra, University of Bern, the series raises questions about well-being, responsibility, participation, belonging, and the international right to asylum.
Entrance to the exhibition is free and the venue opens at 10 AM. This is a chance for members of Democrats Abroad Switzerland - (immigrants in this country) to come together. Meet us at 11:30 AM for the guided tour. We plan to be done by 1 PM and have lunch together; discussion about the exhibition and current events guaranteed!
DACH is following the 3G Guidelines for Covid: Genesen, Geimpft, Getestet. (Recovered, Vaccinated, Tested)
---
Important Information
Guide: Dr. Darcy Alexandra, Institute of Social Anthropology, University of Bern
Swiss National Science Foundation researcher and visiting lecturer
Former co-chair of DACH-Zurich
Exhibition curator and director of Living in Direct Provision
Swim/Debrief location: Aare River
Lunch (suggestion): Progr
---
WHEN
August 28, 2021 at 11:30am - 1pm Bern Time
Who's RSVPing
Do you like this post?