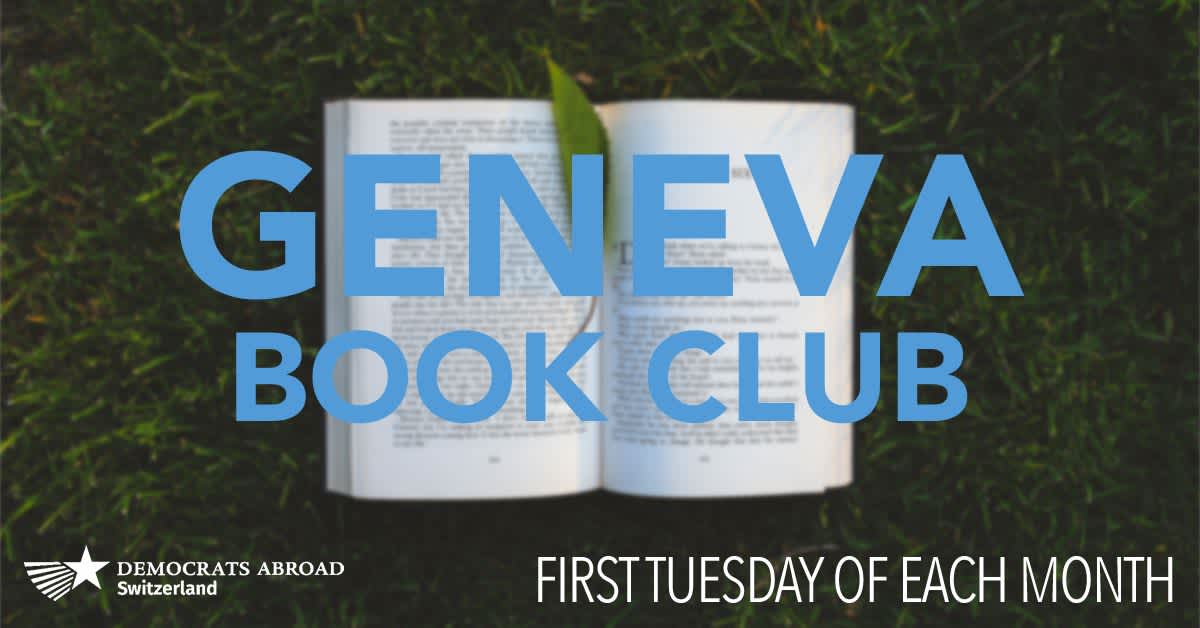 For August, we will be reading Braiding Sweetgrass: Indigenous Wisdom, Scientific Knowledge and the Teachings of Plants by Robin Wall Kimmerer. From Amazon:
As a botanist and professor of plant ecology, Robin Wall Kimmerer has spent a career learning how to ask questions of nature using the tools of science. As a Potawatomi woman, she learned from elders, family, and history that the Potawatomi, as well as a majority of other cultures indigenous to this land, consider plants and animals to be our oldest teachers.
In Braiding Sweetgrass, Kimmerer brings these two lenses of knowing together to reveal what it means to see humans as "the younger brothers of creation".
Please join us even if you haven't read the book!
Additional information about this (and future) event(s) can be found here.
---
August's meeting will take place on Zoom; RSVP or send an email to Sam to receive the meeting details. If you are not already on the Geneva Book Club mailing list, please send Sam an email letting him know you would like to be included.
---
WHEN
August 03, 2021 at 6:30pm - 8:30pm Bern Time
Do you like this post?