Tuesday, July 04
Zoom and Private Residence in GVA - RSVP to receive details
DACH Geneva Book Club - July 2023
RSVP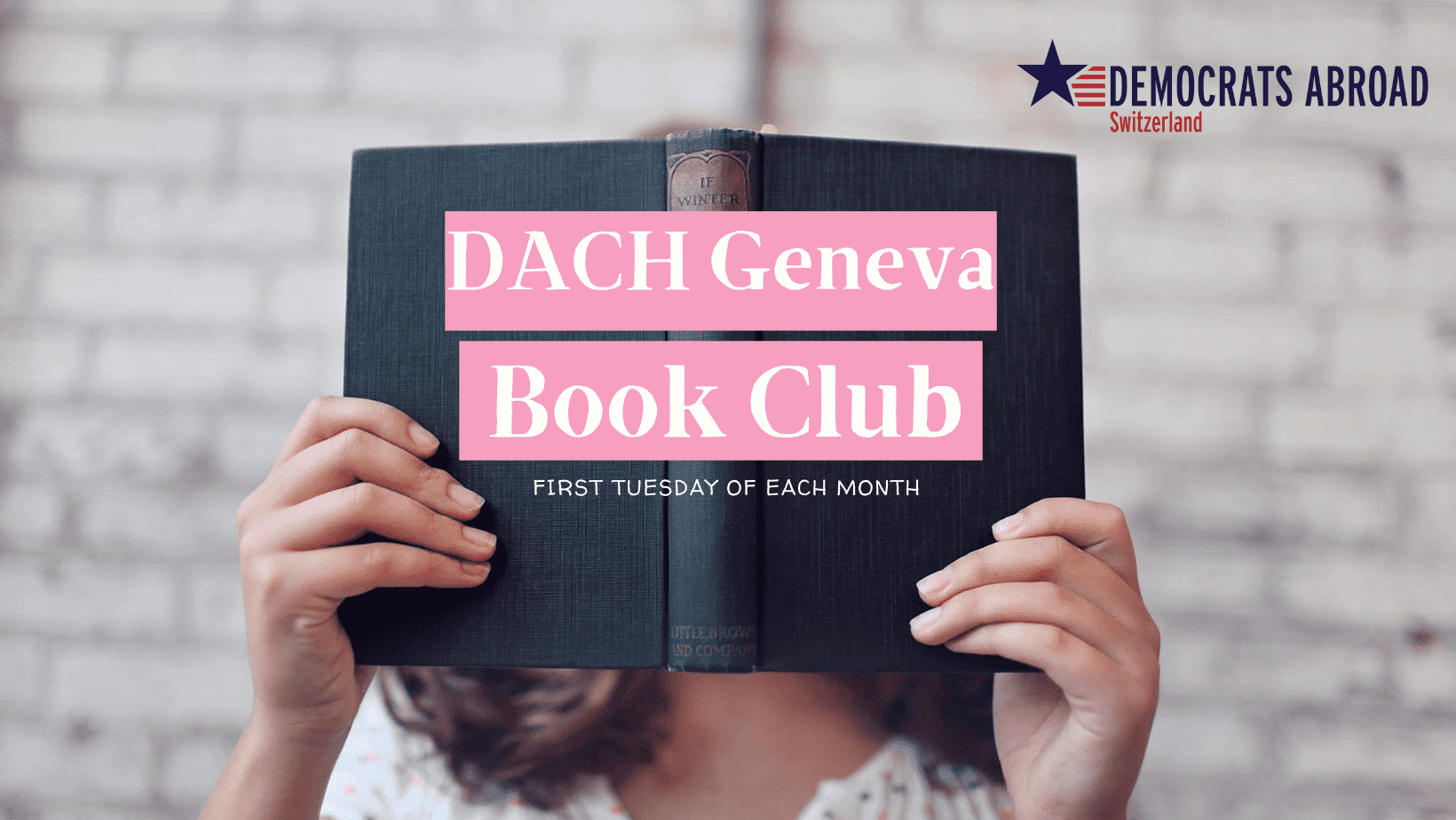 Our July 2023 book is Poverty, by America by Matthew Desmond. From Amazon:
The United States, the richest country on earth, has more poverty than any other advanced democracy. Why? Why does this land of plenty allow one in every eight of its children to go without basic necessities, permit scores of its citizens to live and die on the streets, and authorize its corporations to pay poverty wages?
Please join us even if you haven't read the book!
Additional information about this (and future) event(s) can be found here.
July's meeting will take place on Zoom and in-person in Geneva; RSVP or send an email to Sam to receive the meeting details. If you aren't already on the Geneva Book Club mailing list, you can send an email to Sam letting him know you'd like to be added.
---
WHEN
Tuesday, July 04, 2023 at 06:30 PM Bern Time
CONTACT
Sam Carmalt
[email protected]
1 RSVPs