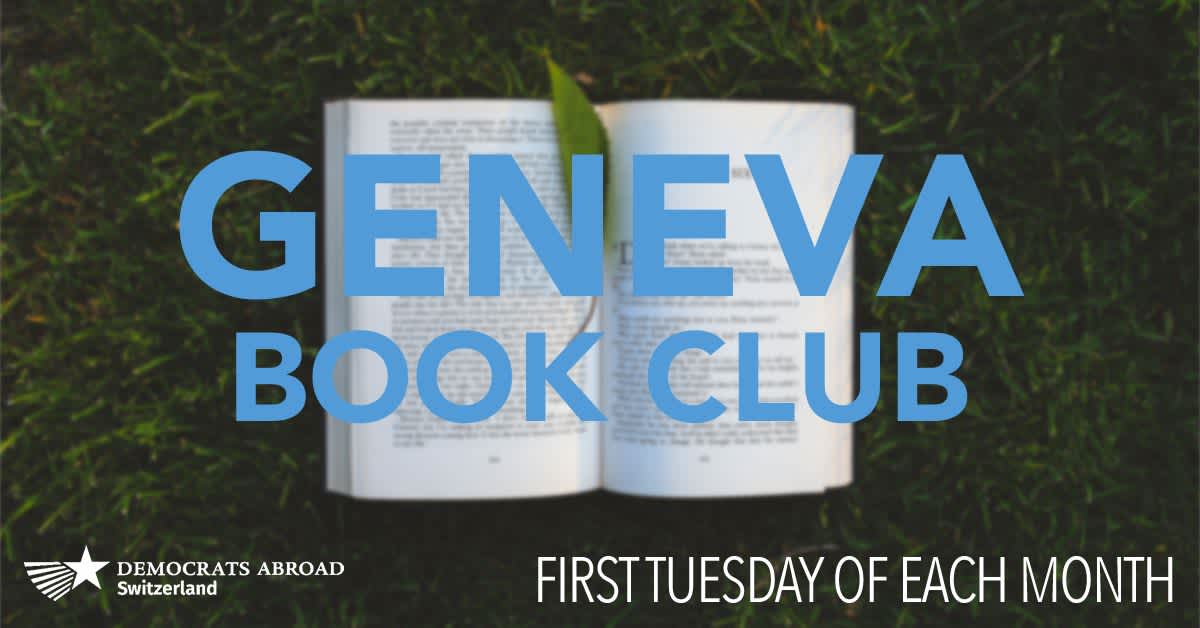 For June, we will be reading The Sum of Us: What Racism Costs Everyone and How We Can Prosper Together by Heather McGhee. From Amazon:
One of today's most insightful and influential thinkers offers a powerful exploration of inequality and the lesson that generations of Americans have failed to learn: Racism has a cost for everyone—not just for people of color.
Please join us even if you haven't read the book!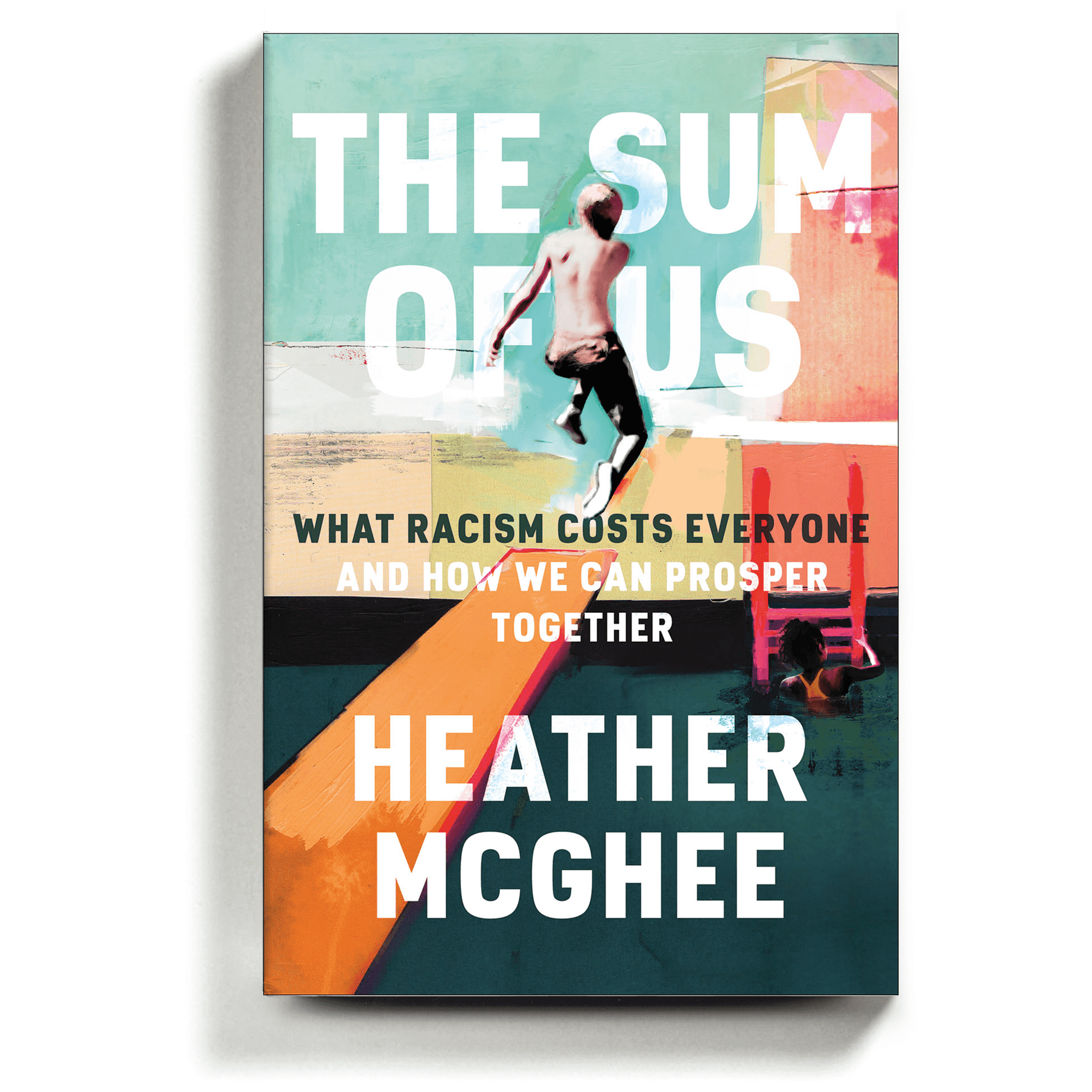 Additional information about this (and future) event(s) can be found here.
---
The June meeting will be held via Zoom. If you are not already on the Geneva Book Club mailing list, please send Sam an email letting him know you would like to be included.
---
WHEN
June 01, 2021 at 6:30pm - 8:30pm Bern Time
Do you like this post?