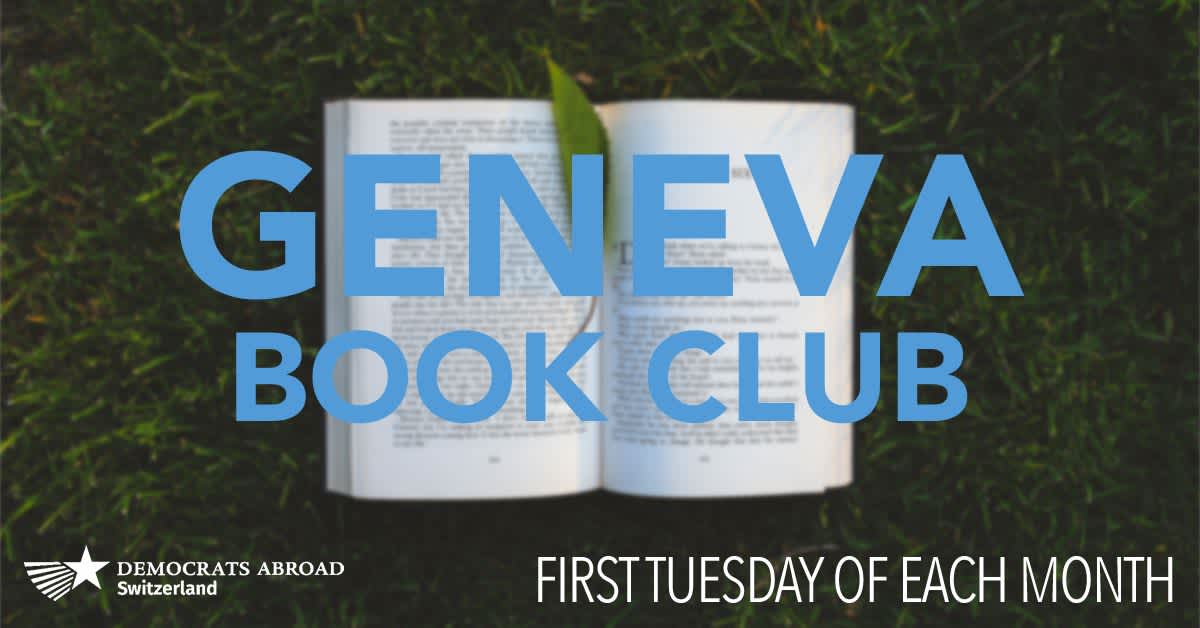 For October, we will be reading The Collapse of Western Civilization: A View from the Future by Naomi Oreskes and Erik M. Conway. 
In this haunting, provocative work of science-based fiction, Naomi Oreskes and Eric M. Conway imagine a world devastated by climate change. Dramatizing the science in ways traditional nonfiction cannot, the book reasserts the importance of scientists and the work they do and reveals the self-serving interests of the so called "carbon combustion complex" that have turned the practice of science into political fodder. Based on sound scholarship and yet unafraid to speak boldly, this book provides a welcome moment of clarity amid the cacophony of climate change literature.
Please join us even if you haven't read the book!
Additional information about this (and future) event(s) can be found here.
---
October's meeting will take place on Zoom and in-person in Geneva; RSVP or send an email to Sam to receive the meeting details. If you are not already on the Geneva Book Club mailing list, please send Sam an email letting him know you would like to be included.
---
WHEN
October 05, 2021 at 6:30pm - 8:30pm Bern Time
Do you like this post?