Tuesday, October 03
Geneva, Switzerland
DACH Geneva Book Club - October 2023
RSVP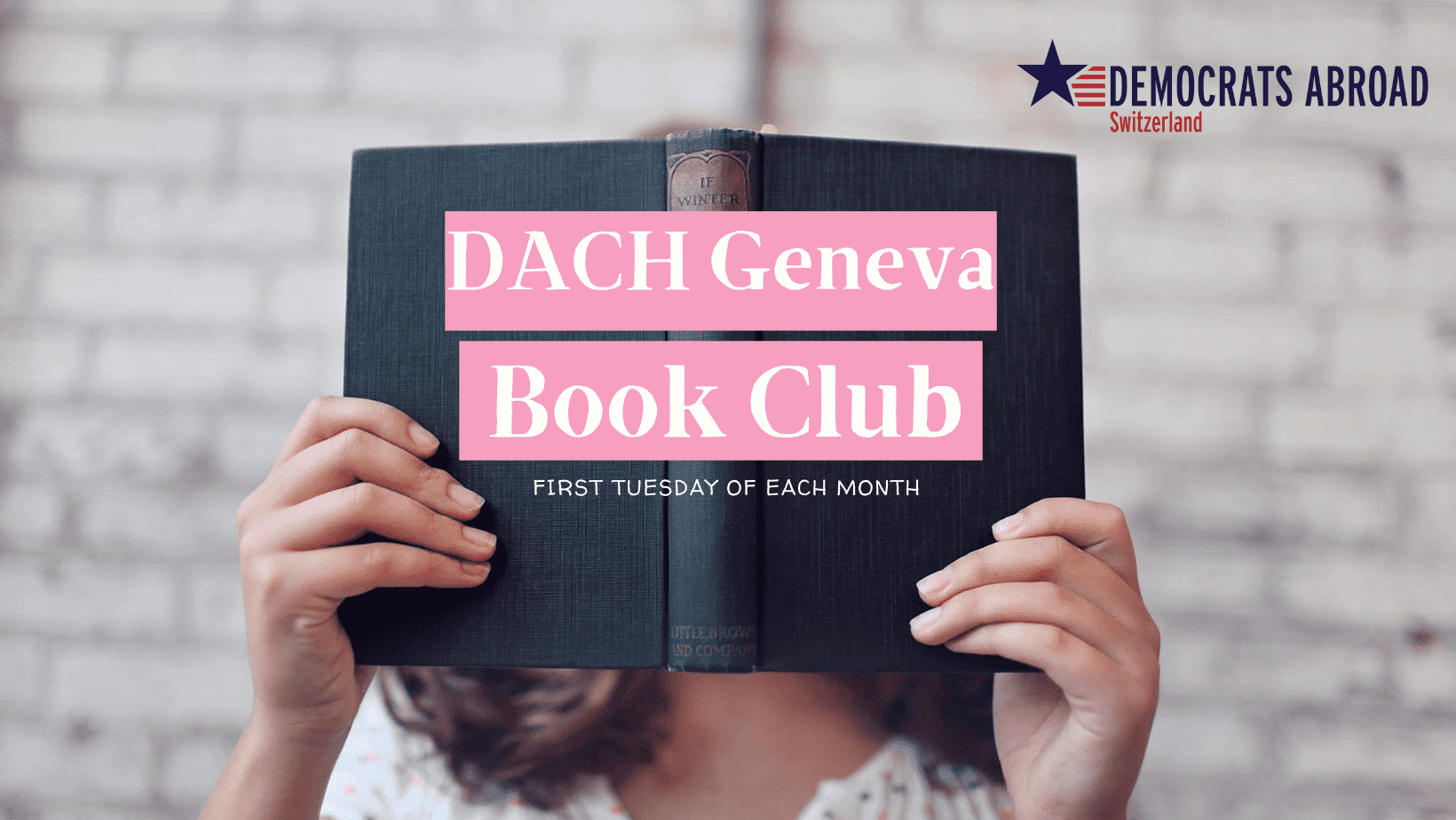 Our October 2023 book is Hidden Figures by Margot Lee Shetterly. From Amazon:
The phenomenal true story of the black female mathematicians at NASA whose calculations helped fuel some of America's greatest achievements in space—a powerful, revelatory history essential to our understanding of race, discrimination, and achievement in modern America. Before John Glenn orbited the earth, or Neil Armstrong walked on the moon, a group of dedicated female mathematicians known as "human computers" used pencils, slide rules and adding machines to calculate the numbers that would launch rockets, and astronauts, into space.
Please join us even if you haven't read the book!
Additional information about this (and future) event(s) can be found here.
August's meeting will take place on Zoom and in-person in Geneva; RSVP or send an email to Sam to receive the meeting details. If you aren't already on the Geneva Book Club mailing list, you can send an email to Sam letting him know you'd like to be added.
---
WHEN
Tuesday, October 03, 2023 at 06:30 PM Bern Time
CONTACT
Sam Carmalt
[email protected]