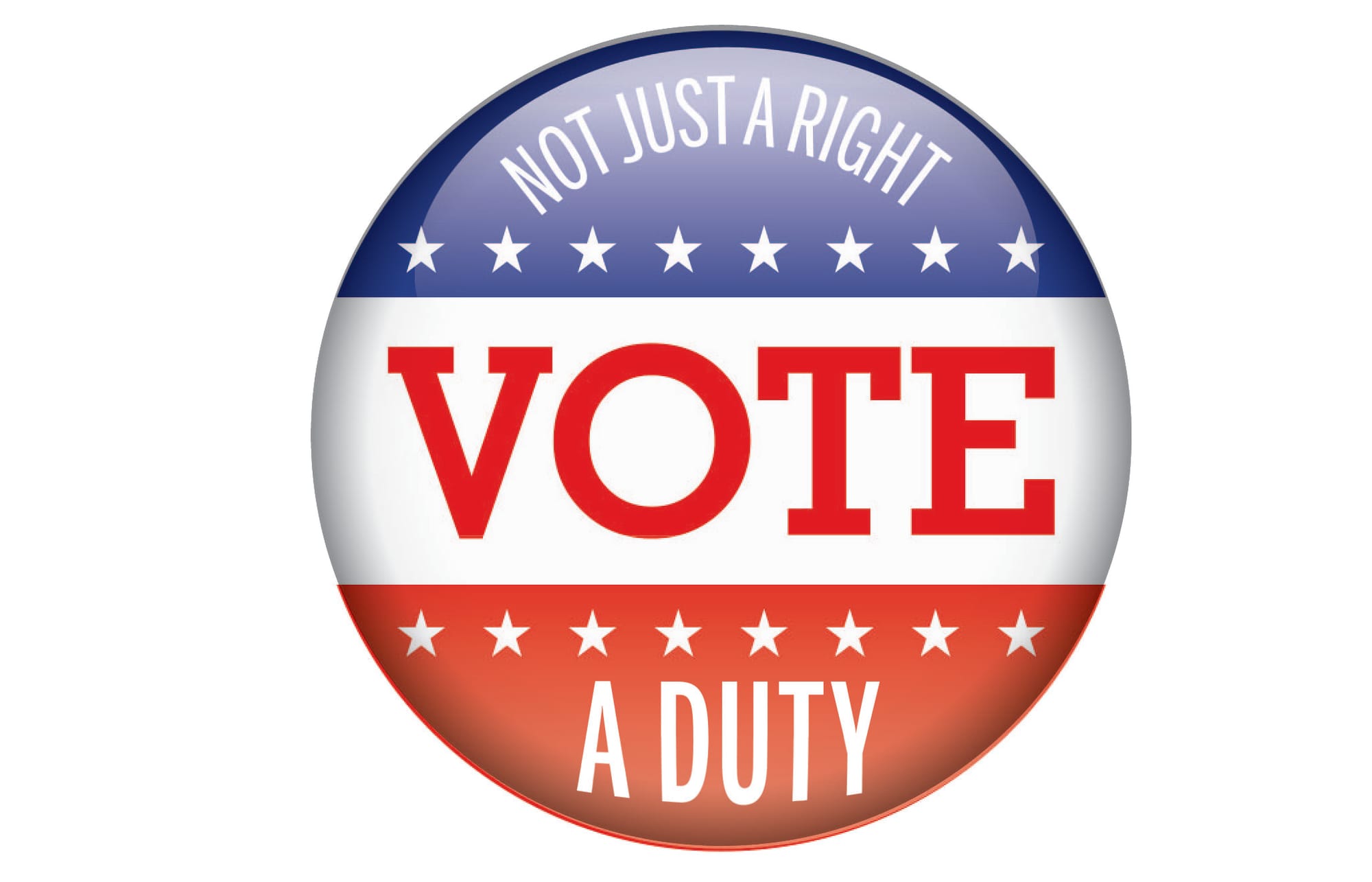 Save the date for a Youth Action Team event about voter responsibility! Here are some questions to think about.
Do citizens have any responsibilities in the maintenance of their democracies? (with a focus on US Expats)
What does it take to be a good citizen?
Is voting worth the bother (especially for someone who doesn't even live in the US)?
Is voting a right or a responsibility?
Do we expats have any responsibilities to our host country?
---
WHEN
May 19, 2021 at 6pm - 7pm Bern Time
CONTACT
Youth Action Team ·
Who's RSVPing
Do you like this post?