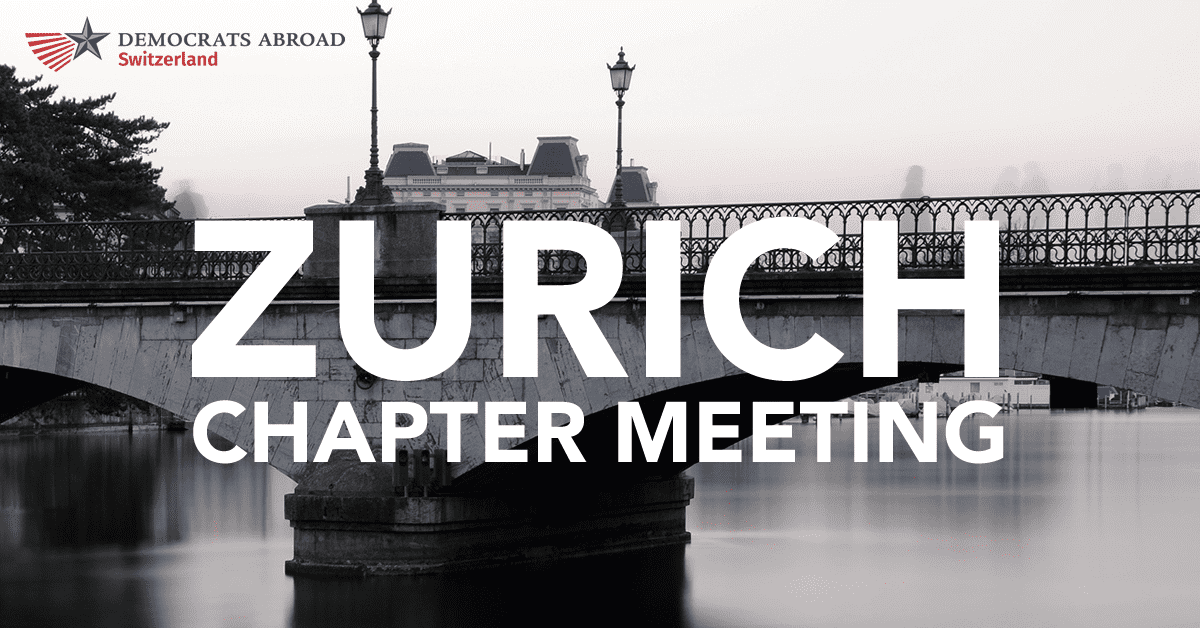 Please join DACH Zurich members for our monthly chapter meeting! This month's meeting will be held via Zoom. All are welcome at our meetings, so if you would like to learn what we are up to and how you can help, please join us!
Can't make it this month? We have planning meetings every month. Or, if you can't make our regular meetings but still want to help, please get in touch with Zurich Chapter Chair, Zachary Bailey, at
[email protected]
.
WHEN
June 09, 2021 at 8pm - 9pm Bern Time
Who's RSVPing
Do you like this post?